STAND OUT FROM THE CROWD
Headshots for professionals, models and actors.
Unit 205, 5230 South Service Road, Burlington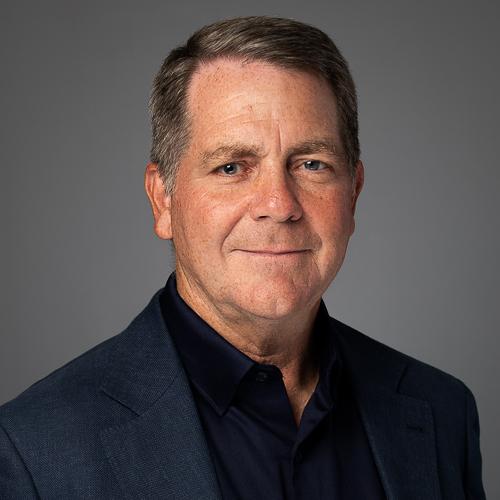 No pressure
Our clients will tell you how comfortable and relaxed our sessions are. We take our time, we don't rush you and we give you what you're looking for.
Outfits & More
Same blouse different jacket? Swap ties? Try with and without glasses? With us you have time to try so many different combinations to create that perfect look.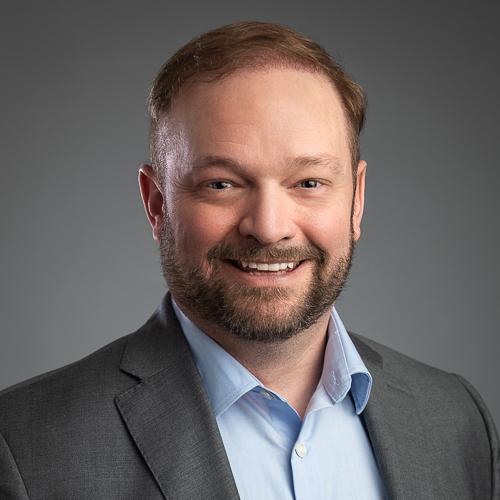 1 HR Plus
Lots of time to try different outfits, a beaming smile or something a little more subdued, different backgrounds, poses, etc.
Coaching
We work with you, talk you through looking your best and you see the results as we shoot.
Results!
We also edit your selected images. Soften wrinkles, lighten dark circles, remove fly-away hairs. Nothing over-the-top, but a little bit of polish to make things spectacular.
Creative
We offer packages for professional but also for models and actors. We can always turn on the creative spark if you're looking for something different.
"I would highly recommend BBImagery. Brhum is a truly gifted photographer, extremely professional and a wonderfully kind individual."
"Brhum is an absolute pleasure to work with. I am really happy with the results and would highly recommend him."
"Fantastic professional headshot and a great experience overall!"